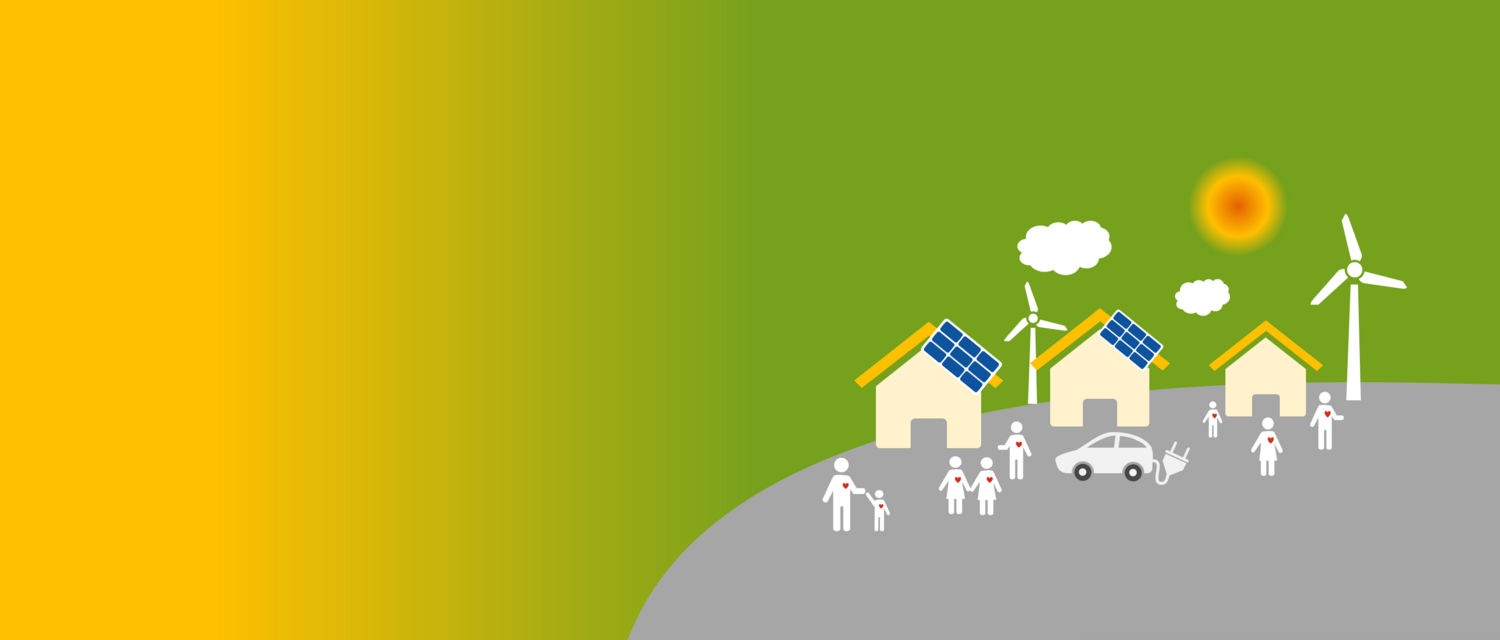 Here you can download all currently available public information.
Description of the deliverables
D3.1 Overview of legal and regulatory framework
This report provides a first orientation on national legal definitions of energy communities. Furthermore it describes policies on foundation and expansion as well as contractual conditions for energy communities in SHAREs partner countries (AT, DE, HU, HR, BG, GE).
D3.2 Handbook of identified barriers and enablers
This reports aims to support policy developers in turning legal and regulatory frameworks friendlier for energy communities. A profound literature review on enablers and barriers to energy community development provides the basis for the overview on the most relevant country-specific enablers and barriers identified for the SHAREs partner countries (AT, DE, HU, HR, BG, GE).