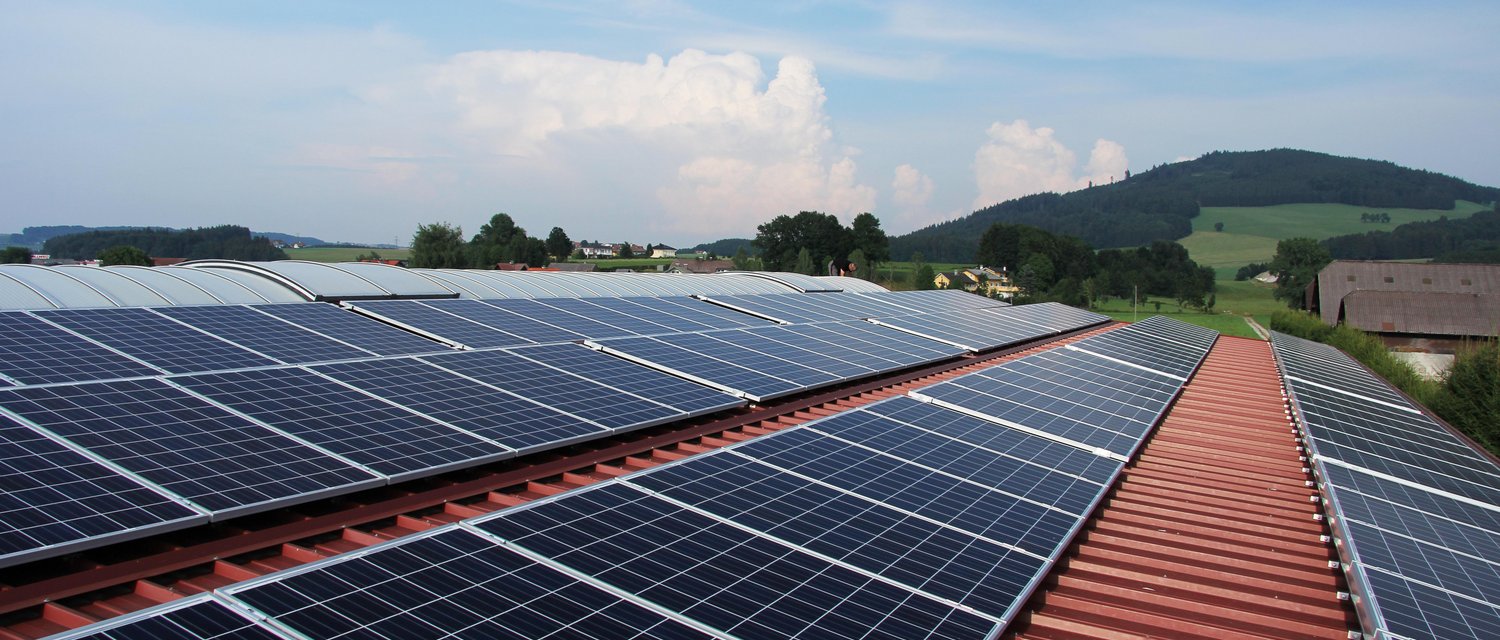 Make energy communities fly
SHAREs, a Horizon 2020 project, supports local heroes in setting up or expanding their energy community and enables them to motivate and reach out to consumers directly, including those who do not yet have an affinity for energy or are simply unfamiliar with the concept of energy communities. In each partner country, a Gateway will be the central point where they can find all they need to set up or expand their energy community:
They were established using the previously published blueprint. SHAREs created this WordPress-template that provides the structure and ideas on how national one-stop-shops for energy communities and collective actions could look.
If you are interested in our WordPress-template, contact us. We can offer you a free duplicate which would be fully transferred to your organisation and to which we would no longer have access. You can choose your own URL and will be in charge of maintaining and hosting the website.